YOUR FRIENDLY NEIGHBORHOOD
Recruitment Team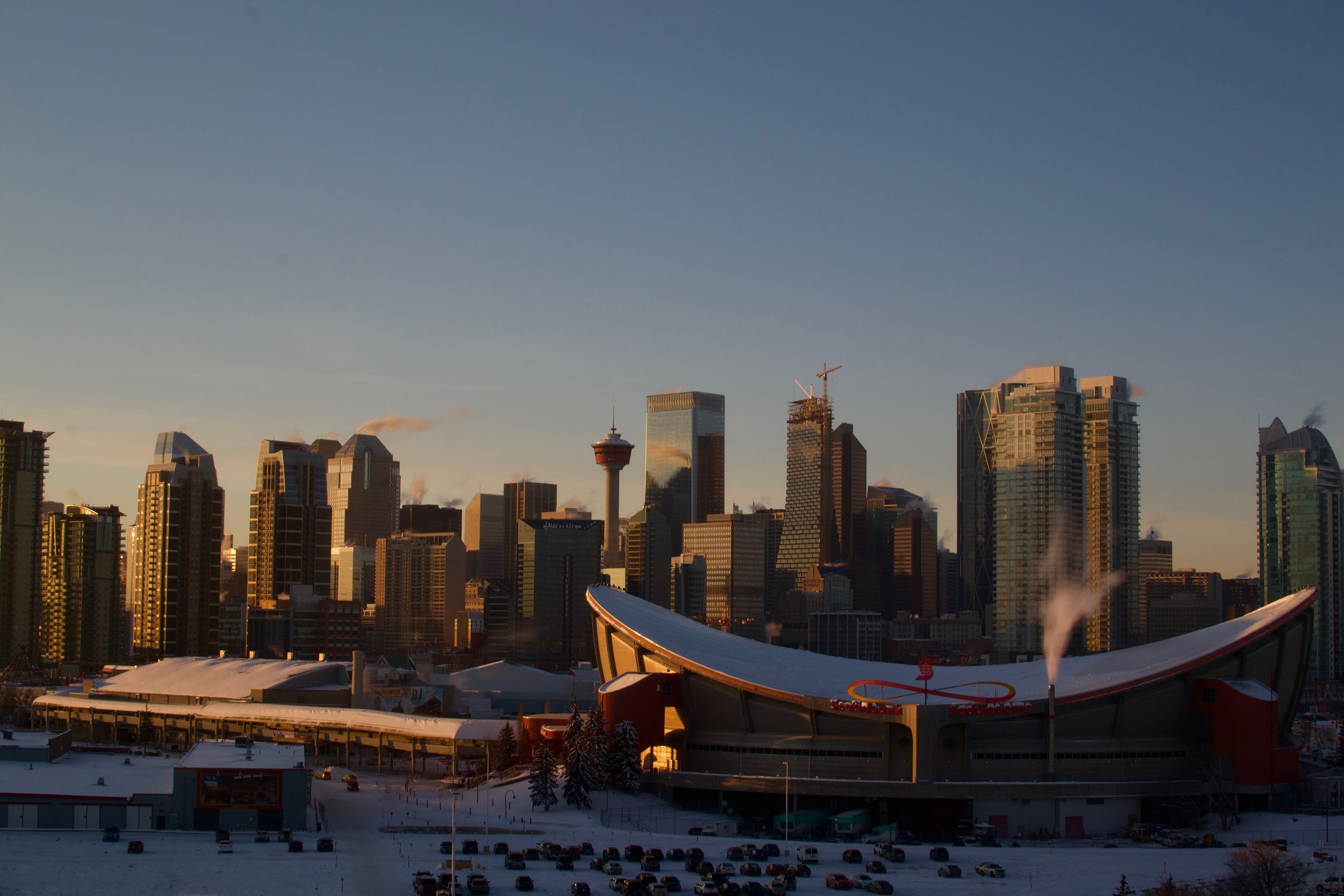 It is our mission to
"change the perception of our industry with our ability to work from the heart. We will enhance our client's workplace by placing individuals seemingly meant for the job. We will provide ambitious, motivated, energetic individuals that will help our client's grow to their greatest capacity. Our company will bring a new level of trust for the people we can find to improve our client's workplace. By showing respect and caring for all of those people coming through our doors in need of a new foothold for their income, we hope to be that launching pad. People that don't have work are struggling and in this world, that continues to isolate individuals. Those that find themselves unemployed, lack connection and feel out of sorts. It is through our compassion that we hope to create that connection, instill hope again and help them find their path. Our goal is to create unity. Success begins with opportunity."
- Jeff Mills (owner and founder of tips personnel)
Our PROMISE
We will do our due diligence throughout our intake and application process to ensure the best quality individuals are brought forward. We will properly work with companies to ensure our crew members are rewarded with a safe, positive, and motivating work environment. We will only provide the best client service and employer support to our companies and crew members to ensure everyone is set for success.
About Us
We are tips personnel
TIPS Personnel is a revolutionary recruitment agency changing the face of the staffing industry. With passionate recruiters, a well balanced National team, and a nearly flawless intake process, we are confident you will be satisfied in our services.
We are a Nation-wide agency with locations in Edmonton and Calgary, Alberta. We offer remote recruiting, in town recruiting, and camp recruiting with a vast amount of crew members capable in a variety of industries.